Travel management programmes that work
Don't stress, we've got your back
Our team are experts in the travel business. We'll take the time to get to know you and your business so we can develop a bespoke travel programme that suits your unique needs.
Managing business travel can be stressful. We make sure you have quick and easy access to anything and everything you need, whenever you need it. That's why we've created a suite of products and services that can be tailored just for you.
Manage
Manage every element of your company travel in one place to get great results

Take care
Take care of business travellers' safety using the very best in travel risk management

Control
Control your travel costs through great reporting and analytics delivered by our award winning Account Management team

We promise your experience managing travel with Fello will be:

Efficient
Effective
Great value
How do we do it?
By providing you with what you need, when you need it. If you're a travel manager who needs maximum traveller compliance, a travel booker who needs simple and speedy assistance or a traveller looking for the best possible journey – we're here for you.

A travel programme where everyone complies will achieve greater cost control, risk mitigation and duty of care. Putting travellers at the heart of everything we do means that travel managers can be confident every journey will be managed through us.

Our suite of travel management products are completely tailored for each company, because everyone is different:
A choice of ways to book and manage business itineraries:
Call us - we're here for you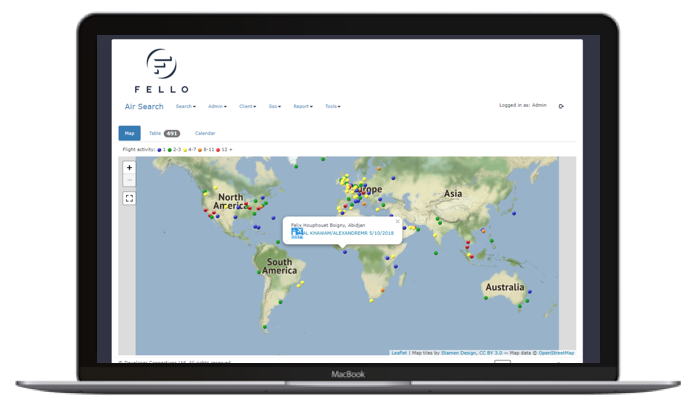 Risk management software…
and the intelligence behind it to make sure each traveller is taken care of on every business trip.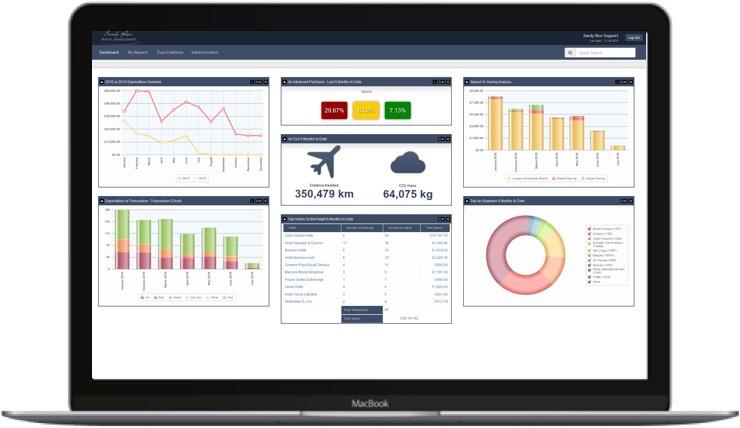 Smart reporting…
with advice and support from an experienced account manager.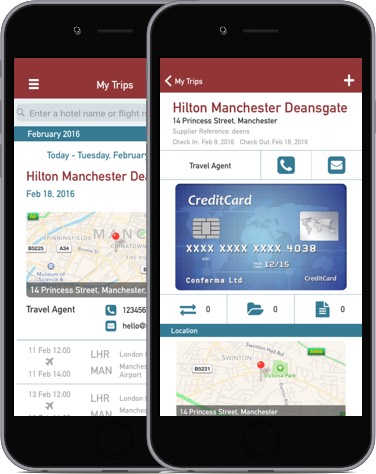 Easy payment for travellers…
and simple accounting for the finance team.


Traveller first business travel

We know the traveller is the most valuable asset a company has, that's why we put them and their experience at the heart of everything we do.

If the traveller is happy, everyone is happy -

The travel manager
The company
The traveller's family too
At Fello, we use our knowledge and know-how to make it easy for you. Your dedicated team will get to know you and your travel preferences, so they can design bespoke journeys that make travelling on business, a pleasure.

Easy access to everything you need
Dedicated business travel agent to help plan your itinerary
Secure bookings by telephone, email or online for your entire itinerary
Optimum schedule options
Lowest prices for first, business and economy class flights
Discounted business rates at hotels worldwide
Car hire, rail travel, airport transfers, chauffeurs and taxi services
Passport and visa service
24-hour journey monitoring, protecting you from risk and disruption
Changes, cancellations and refunds
Online check-in and seat selection
Mobile app that helps you every step of the way
Open 24/7
Combined business and leisure travel
Meetings and event venue find, booking and management
Fello is by your side, we can organise:
The best accommodation
Hotel bookings
Meeting and conference bookings
Flights and airport services
Flight bookings
Private jets
Airport VIP services
Airport meet and greet
Ground transportation
Car hire bookings
Chauffeur service
Private transfers
Rail transport
UK
European
Le Shuttle
US Amtrak rail bookings
Ancillaries
Loyalty scheme bookings
Lounge passes
and so much more…

"Just wanted to let you know how completely outstanding Daniel has been these last few days. He has been completely bombarded with City of London requests and has dealt with everything brilliantly. Today he was working on our strategy meeting flights pretty much all morning and has only just made it out for lunch. I think he deserves a huge pat on the back and maybe a large cake as he may have wilted away."
European Operations and Client Servicing Manager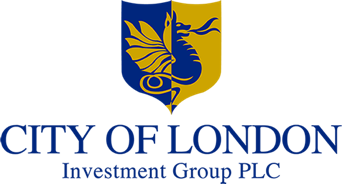 "I can give a 110% glowing 11/10 for everything. Fello literally got back to me straight away with fantastic options and then followed up on it a few days later."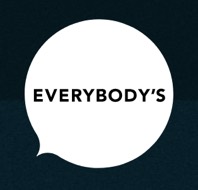 "We have used Fello for many years and have always been pleased with the service provided. The Fello team is friendly, helpful and efficient which certainly makes life easier."

We work around the clock so you don't have to
We know only too well that travel plans can change and that business travellers need the flexibility to alter journeys at the last minute. Our team is on hand to make it as easy as possible – whether it's securing the best deal, getting to that client meeting on time or simply heading home.
We're here 24/7 to help with whatever you need.
+44 (0)20 7650 3106